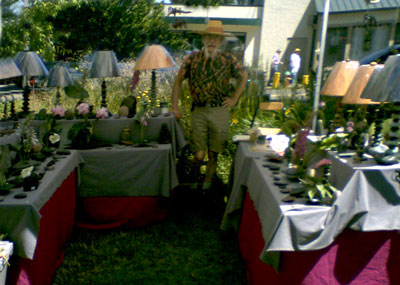 Come See Michael and Carol on the road!
You can find Made In Paradise Rocks at the Vashon Island Saturday Markets on most Saturdays from April through December -- when we are not otherwise at the following shows.
Contact us to verify our presence before making a special trip over to Vashon Island or Redmond!
Additional shows - pending notification.